San Zenone Rice Pasta
In the warm, sultry summers and fertile, nutrient-rich lowlands of the San Zenone region in northern Italy grows some of the finest, most nourishing rice in the world.
Cultivated with true amoré on family farms, made wheat-free in a gluten-free facility, you can make no better choice.
Delicious. Low-fat. High-energy. Certified Organic.
Enjoy with one of the 5 Prairie Harvest Organic pasta sauces for a burst of summer's bounty in every bite!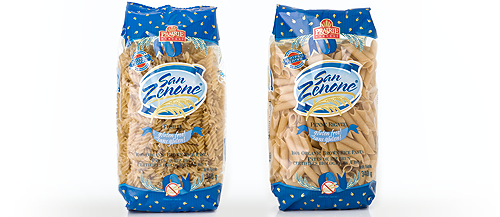 Product List
Organic Brown Rice
© 2010 Prairie Harvest Canada Limited